H.R. GIGER
tribute group art exhibition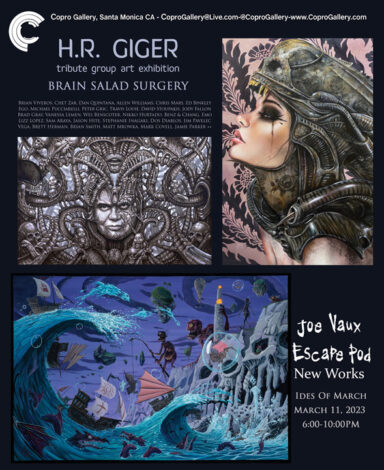 Opening Reception March 11, 2023 from 6:00 – 10:00 pm.
I am honored to have a piece in the upcoming group show paying tribute to the singular 20th century artist, H.R. Giger.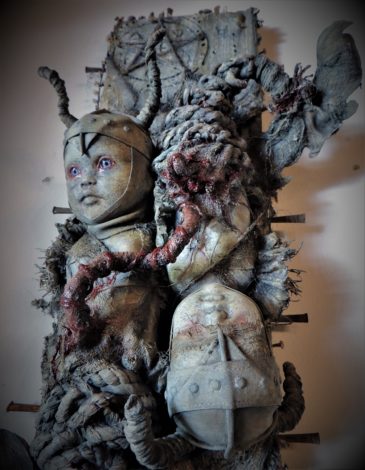 COPROGALLERY 
2525 Michigan Avenue 
Bergamot Station Arts Complex 
Santa Monica, California 90404



You can preview my magickal creation on the Shop (available) and Work pages of this website.
For pre-show purchase inquiries, please contact COPRO GALLERY by emailing coprogallery@live.com or calling 310-829-2156 or visit their website for more information.